Let's Empower your Roadmap with AI and Smart Automation
«A digital frontier to reshape the human condition»
Artificial Intelligence
Our consultants specialize in helping businesses optimize their system development processes using AI-tools. By automating routine tasks, we help businesses improve efficiency, reduce errors, and unlock new opportunities for growth and innovation. Our consultants has extensive experience in using cutting-edge technology to streamline workflows to save time and money while achieving better results. Whether you're looking to improve your existing processes or boost your next development project, we can help you take your business to the next level
Development
We offer full-stack development services to help you realize your digital business goals. Our consultants have extensive experience in building end-to-end digital solutions, from front-end development to back-end processes and data storage. Our development services are designed to meet the requirements of modern digital business, and we use the latest technologies and tools to build solutions that are robust, secure, and scalable.
Architechture
Our expert consultants offer guidance and solutions to help you develop and implement a robust architecture for your digital business. We can assist you in designing an architecture that ensures secure, integrated, and efficient operations across your entire organization. Whether you require guidance on the development of your digital platform architecture, enterprise architecture, or integration architecture, we have the skills and expertise to deliver solutions tailored to your specific needs.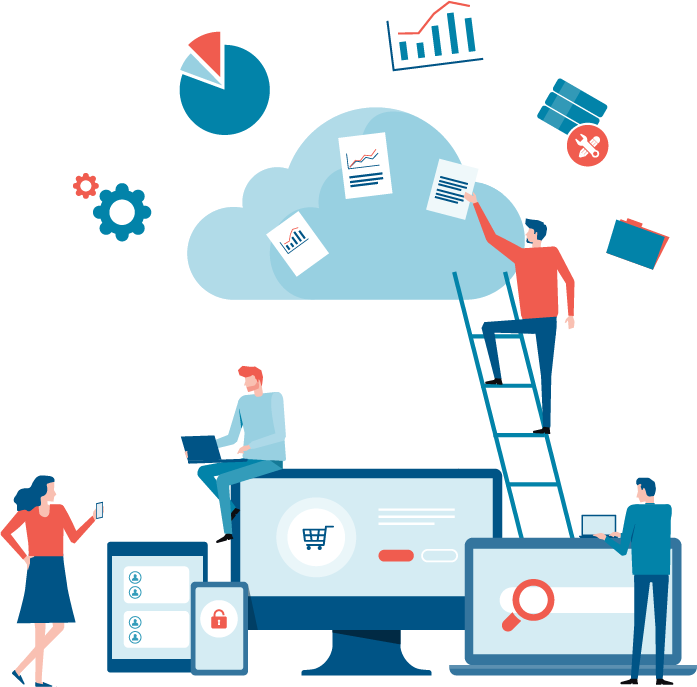 Unlock the Power of
Cloud Computing

with Our Consultancy Services

The Cloud computing future of IT infrastructure is here, implementing businesses scalability, cost-effectiveness, and flexibility. Our consultants can help your organization expand your existing infrastructure to the cloud, optimizing your hybrid cloud strategy, and implement the best cloud-based solutions for your unique needs. Our team of experienced cloud architects and developers can guide you through every step of the process, ensuring a smooth and successful adoption of cloud services.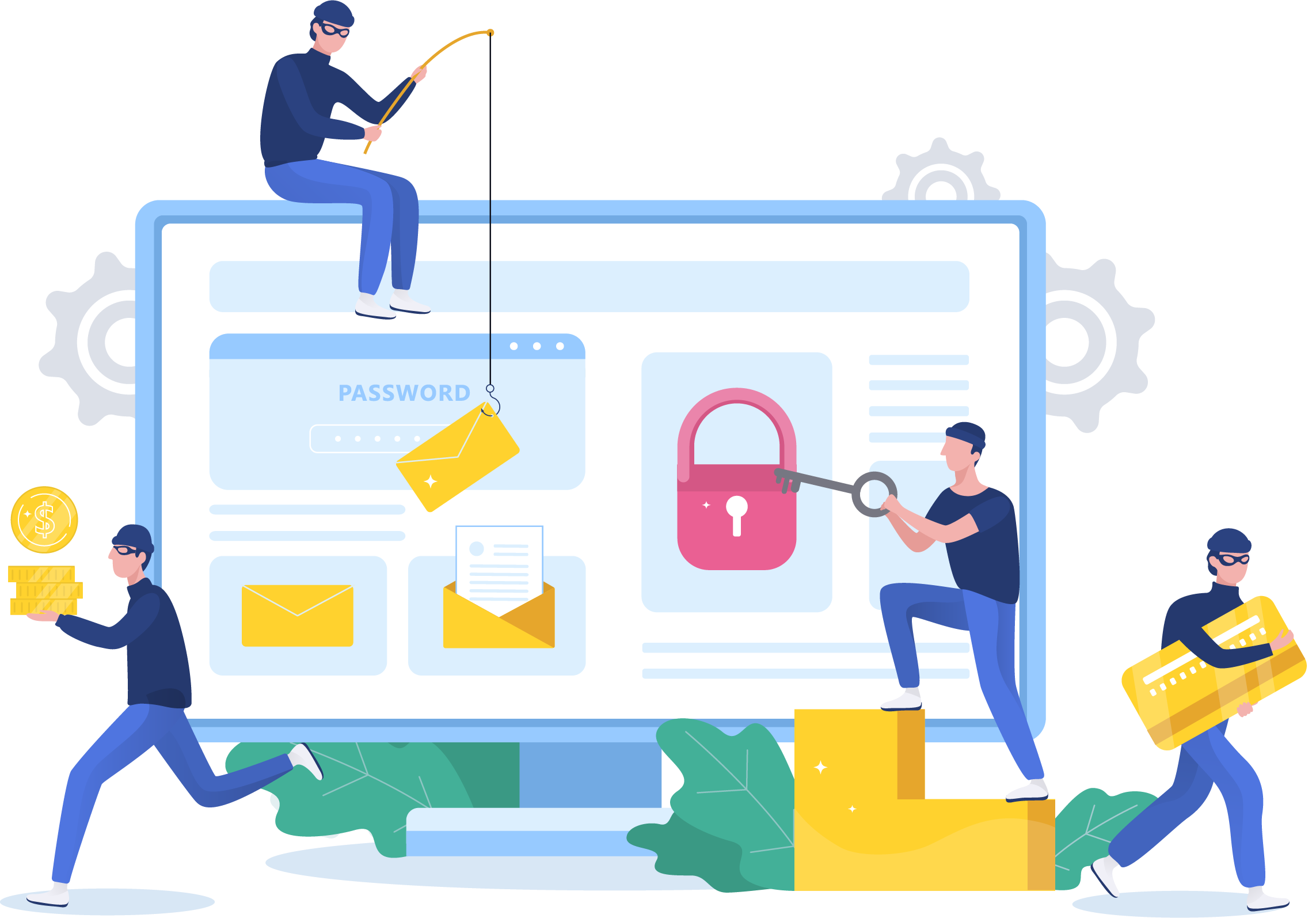 Protect your digital assets with
Cybersecurity

Consultancy Services

In today's digital age, cybersecurity is more critical than ever before. Cyber threats such as malware, phishing, and ransomware can compromise sensitive data, disrupt business operations, and damage a company's reputation. At our consultancy firm, we provide comprehensive cybersecurity services to help businesses protect their digital assets. Our team of cybersecurity experts works closely with clients to assess their security posture, identify vulnerabilities, and develop effective risk management strategies. From security audits and vulnerability assessments to incident response planning and employee training, we offer a wide range of services tailored to meet the specific needs of each client. With our cybersecurity consultancy services, businesses can rest assured that their digital assets are protected from the latest threats and vulnerabilities.
Empower your team with
smart automation

Consultancy Services

We specialize in helping businesses achieve greater efficiency and profitability through smart automation using AI. By automating repetitive and time-consuming tasks, we enable our clients to focus on high-value strategic tasks that require human expertise and creativity. By leveraging the power of AI, we are able to streamline processes and increase productivity, all while freeing up valuable human resources. Our team of experts combines deep technical knowledge with a thorough understanding of our clients' business goals to ensure that our solutions deliver maximum impact. With our smart automation services, businesses can achieve greater scalability, agility, and competitiveness, allowing them to stay ahead in today's rapidly evolving market.